Health and Wellbeing
Assistive Tools
for the Modern Age
Suitable for families, friends, neighbours and community groups of all shapes and sizes; working alone or as a team and connecting with professionals when needed.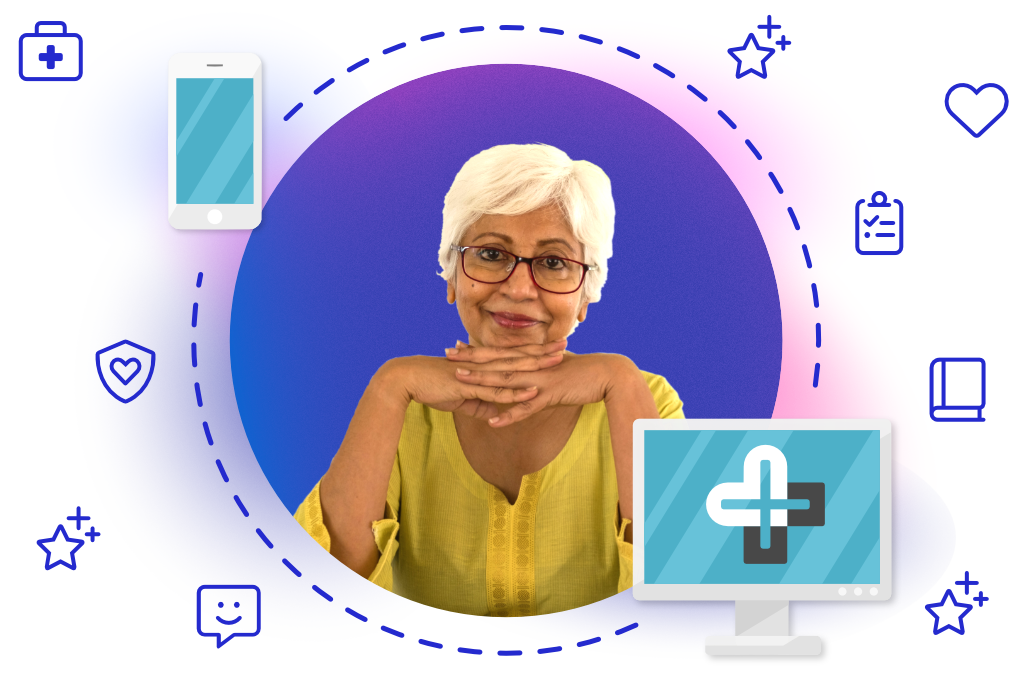 Local Care & Respond Team
Create your own team of local trusted friends, family or community volunteers who can be contacted immediately by ambulance services* in the event of an emergency call out.
It is easier than you think and very reassuring to have trusted company while waiting for an ambulance or more appropriate assistance.
With ambulance waiting times sometimes longer than wished this is an essential local service for those who want to care for you.
Hospital Updates for Family
If you need a stay in hospital*, let your nurses automatically inform your friends and family about your condition and when you are leaving.
No need to worry if you family has been able to get through to the busy ward and speak to your nurse. This gives nurses more time to care for you and more time to speak to the families of patients with more complex conditions.
It is easy and the nurses can help you set it up.
If you have a long term physical or mental health condition consider creating a personal profile that can be shared with professionals caring for you (teachers, doctors, paramedics, police, friends etc) at home or away.
If your condition is rare or complex the profile can contain links to more detailed reference material or notes from your doctor and carers.
Your personal health "passport" can be automatically shared with your local ambulance service* in the event of an emergency.
* Participating ambulance and hospital services.